There are 328 million people in America, and an estimated 58 billion in unclaimed assets in the digitized database. There are even more sitting in warehouses in boxes.
In 2018 the state of Illinois spent 4 million on 12 warehouses just to store paperwork like this.
IF WE CONTACTED YOU WE CAN HELP YOU RECOVER YOUR  PROPERTY
Finding someone's property is exactly like a puzzle. Just like a puzzle it is sometimes easier to work from the edges inside to the final piece. When we file freedom of information act FOIA requests we see a name and sometimes a $ amount. We operate based on honesty and transparency. First we find your assets and then we find you. There is no risk to you and we work for free until you have your hands on the cash owed to you. Most of our clients aren't even aware of their property until we notify them.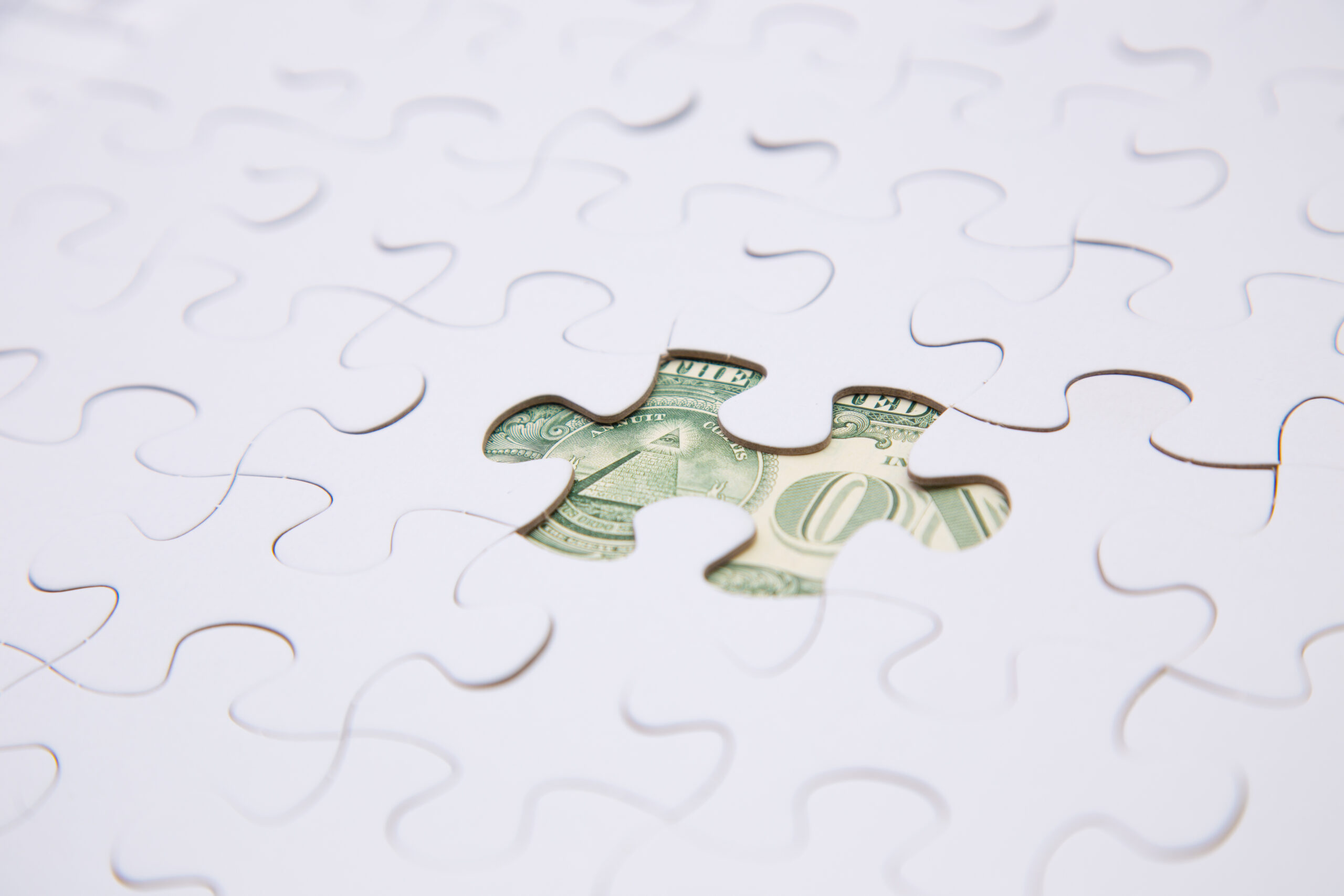 When property has not been claimed after a time frame the government keeps it. Cash Private Detectives use their vast experience and resources to locate your money and bring you what is yours.
CASH DETECTIVES FIND YOUR $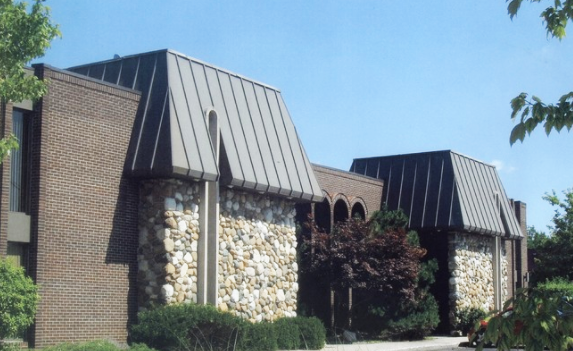 LOCATED OUTSIDE OF CHICAGO
Set up an appointment and visit us. We are located outside of the city of Chicago in Burr Ridge.  Directions, Phone, Text, and Email
IF WE REACHED OUT TO YOU ……
WE ALREADY FOUND PROPERTY THAT YOU LOST
You lost it, we found it. CASH PRIVATE DETECTIVES, Returning what is yours
We collect a commision only after you have been paid.
YES, in some cases we will buy out your claim less our commision within 5 days. No waiting for processing.
Commision rates are set by; Local Court Rule,  State, and Federal law.